---
Start Your Journey with
Paul & Be Inspired.
About Paul
Hello, my name is Paul Van Gelder and I am a management consultant with over 20 years experience.
I help businesses of all kinds and sizes to perform better, be more efficient and make more money while reducing overheads.
If you would like to hire me, or if you would like to find out how I can help your enterprise to succeed then please get in touch.
Paul has been featured on…
Paul's Featured
Keynote
---
In consectetur volutpat enim, elementum suspendisse ipsum mattis placerat scelerisque maecenas ut morbi aliquam donec vivamus dignissim ut ac eget viverra purus faucibus diam adipiscing porttitor volutpat, dolor habitant vitae senectus fringilla quam magnis cras placerat pellentesque vestibulum orci id.
"Build something 100 people love, not something 1 million people kind of like." —
---
Brian Chesky, Co-Founder & CEO, Airbnb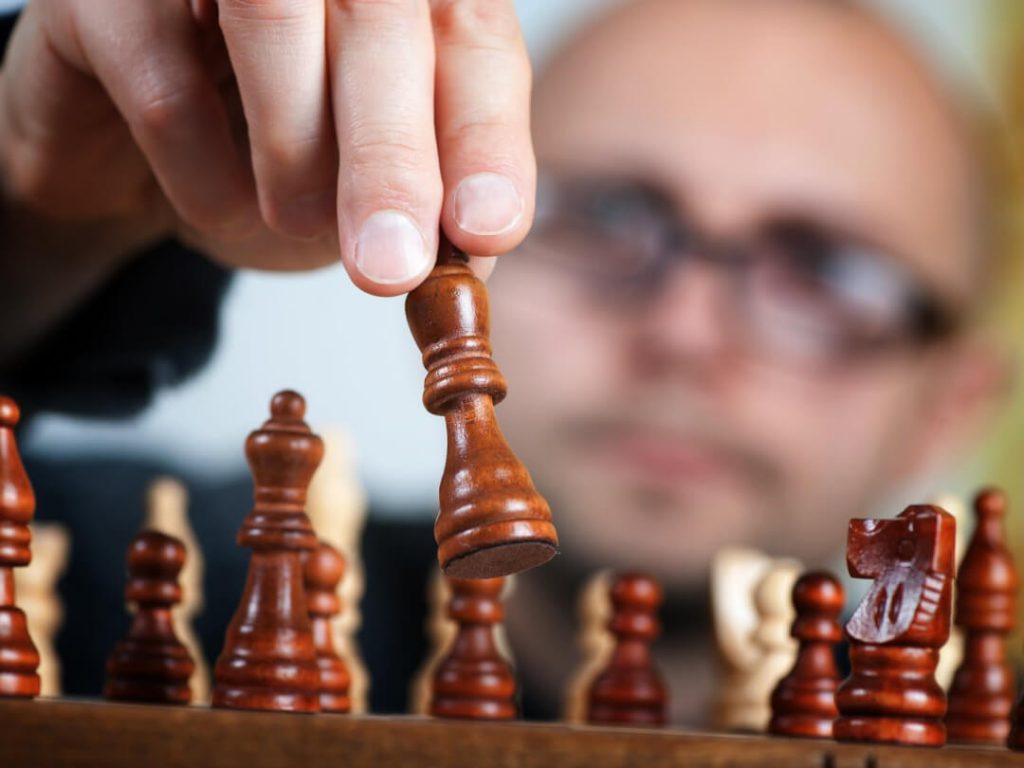 Jan 7, 2021 – Tim Walter
Nulla aliquam egestas quisque augue faucibus
Jan 7, 2021 – Tim Walter
Pellentesque adipiscing iaculis hac aliquam​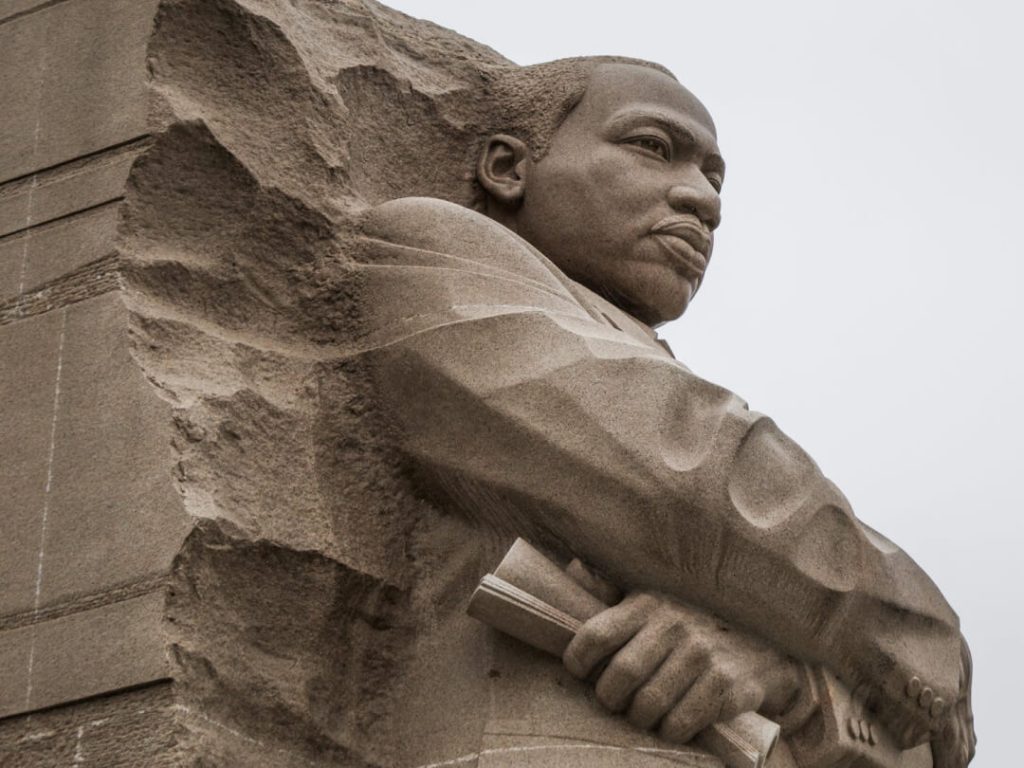 Jan 7, 2021 – Tim Walter
Porta magna integer tellus aliquam egestas